All our FREE and PREMIUM products can be tested on our Test Drive -server before downloading.

Want to know more? Use the chat on this page to talk to a real person.
​
Extensions
Extensions and Plugins are additional workflows and user interfaces for SPX Graphics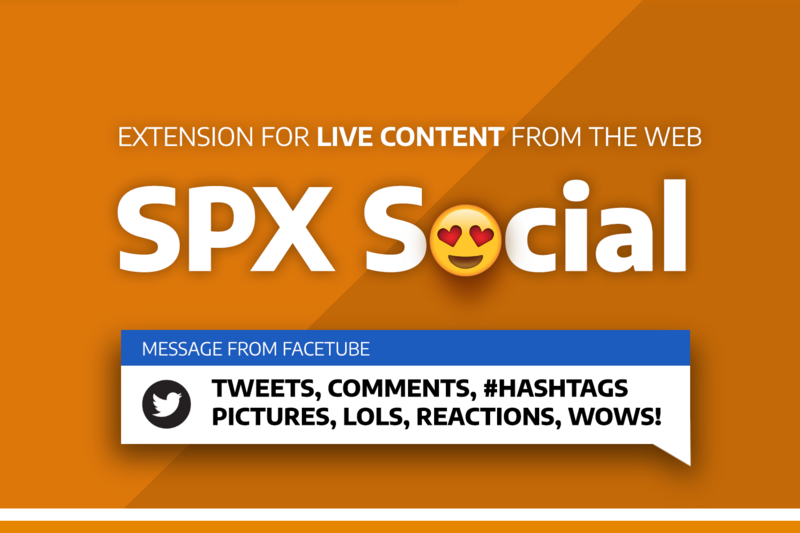 SPX Social
Moderate Tweets, Instagrams and other messages to screen LIVE.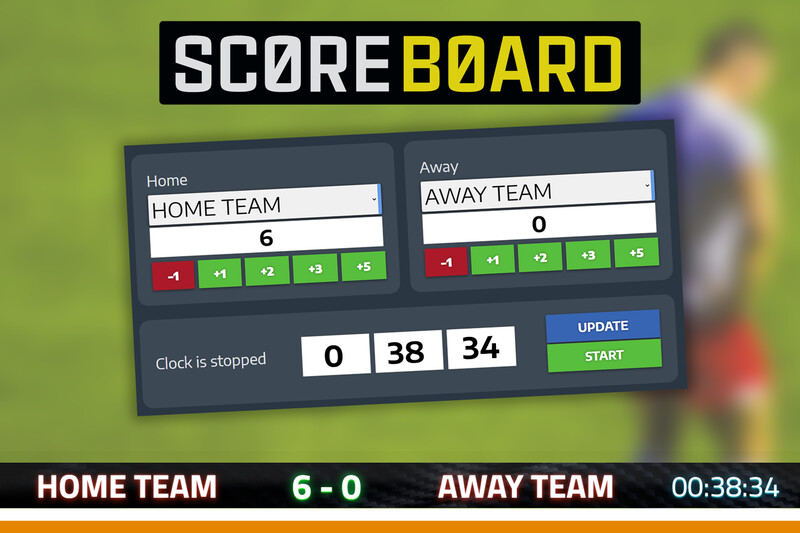 Scoreboard Extension
Easy to use sport clock and scoreboard plugin with a custom user interface for SPX-GC
GRAPHIC TEMPLATES IN LIVE VIDEO PRODUCTION

SPX Store templates are HTML graphics that are primarily designed to be used with SPX Graphics application in LIVE streams, broadcasts an live events. SPX manages template content in projects and rundowns. SPX is available for free for Windows, Linux, and Mac at spx.graphics.

SPX can be integrated as a graphics renderer for OBS (Open Broadcast Software), vMix, Wirecast, XSplit, or other streaming applications with HTML graphics support. For professional television production, SPX can be used with SDI or NDI video workflows with tools such as CasparCG, Sienna CG Engine, and Singular.live Recast.
We are constantly working on additional items for the store. if you have specific needs or you have developed something you would like to see featured here, please contact us.